Caffe Barista is now selling wine from Edgewood Winery.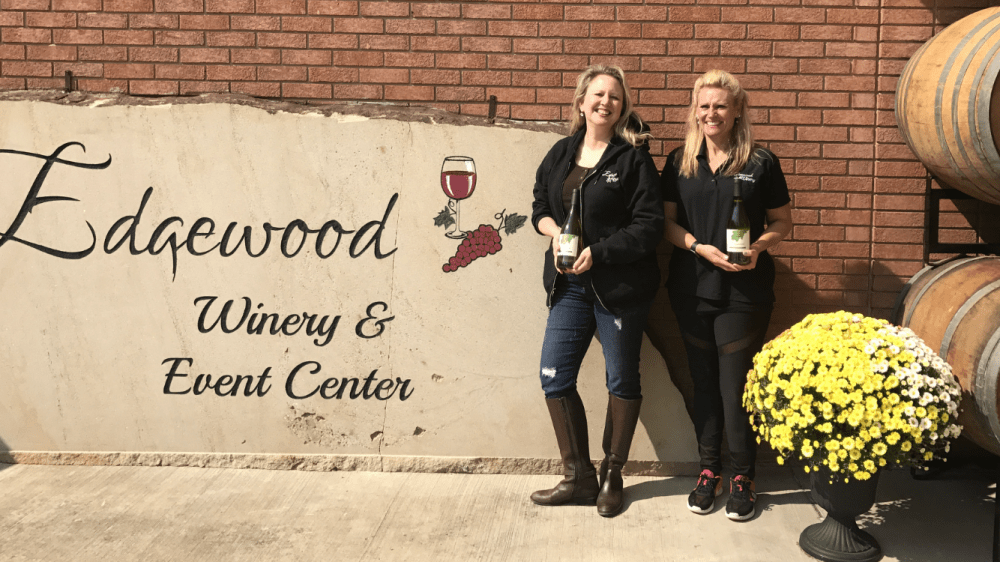 Edgewood Winery has opened a location for wine with Caffe Barista in Greensburg. Stop by and check out all of the excellent offerings from Caffe Barista and have a glass of wine or Cider from Edgewood Winery.
Stop in and check out these beautifully hand painted wine glasses by
P.S. Painted Designs
"Hand painted with you in mind!"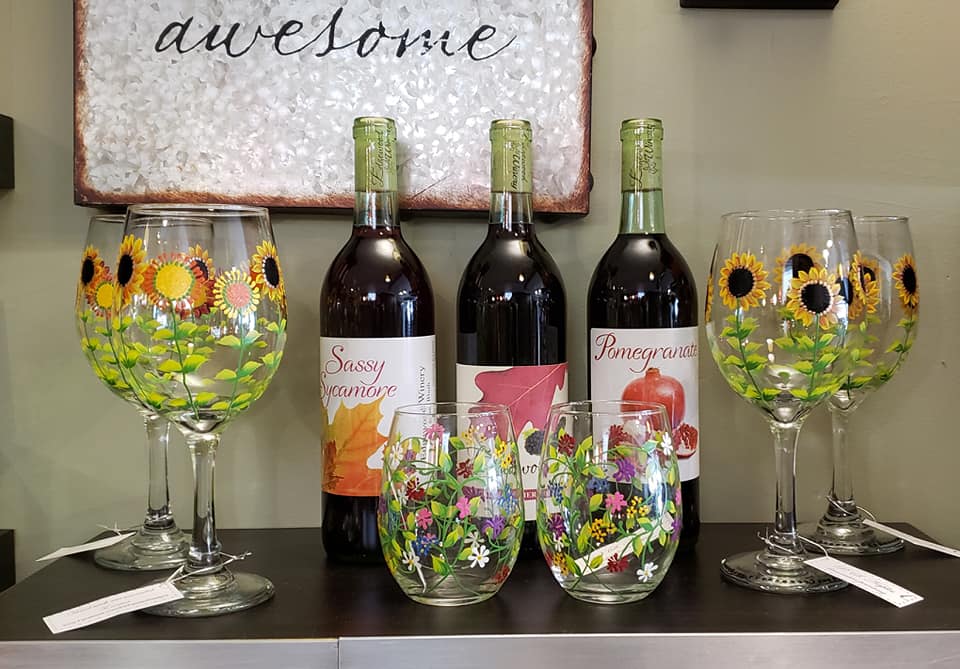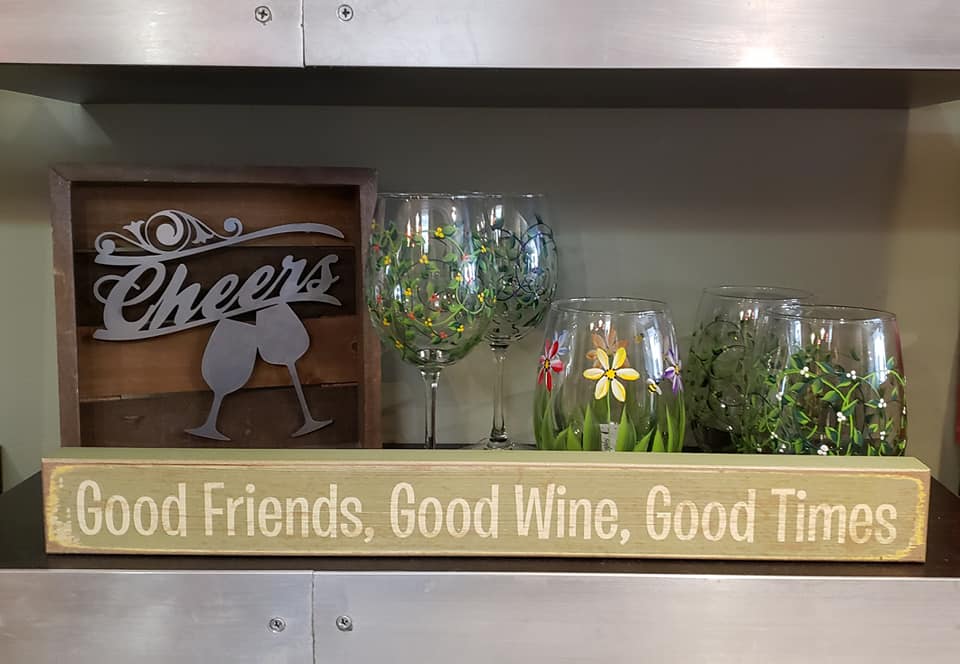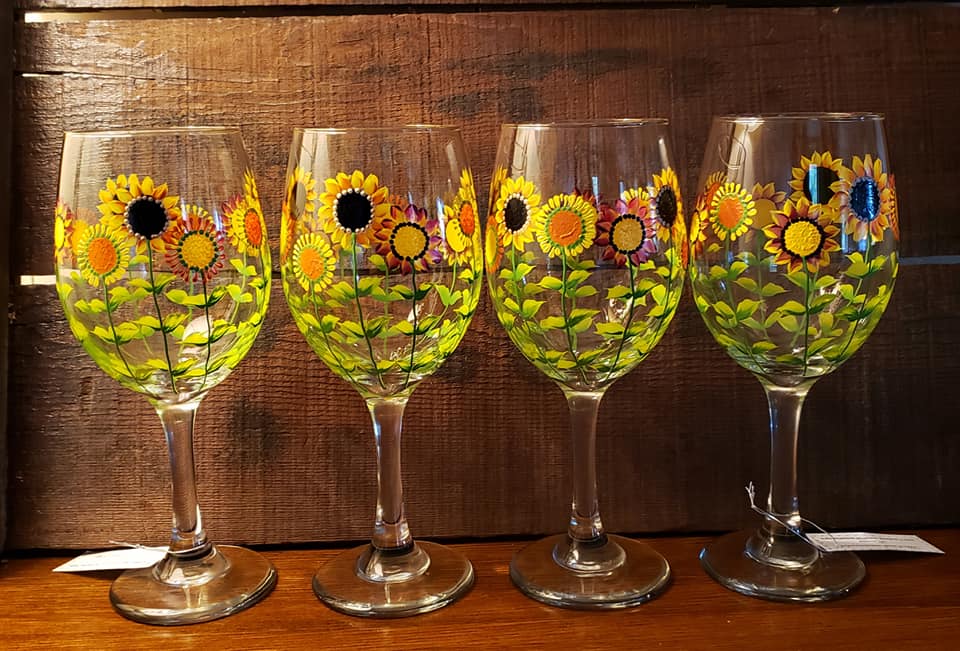 ---
The original Edgewood Winery and Event Center is located at 1637 PA-56, Spring Church, PA 15686