Due to COVID-19 the menus, hours and pricing may be affected.
Please call 724-837-8873 to place any orders. Thank you!
We are OPEN for Dine-In, Takeout, Curbside & Delivery! Check out our UPDATED Fresh to Order Menu!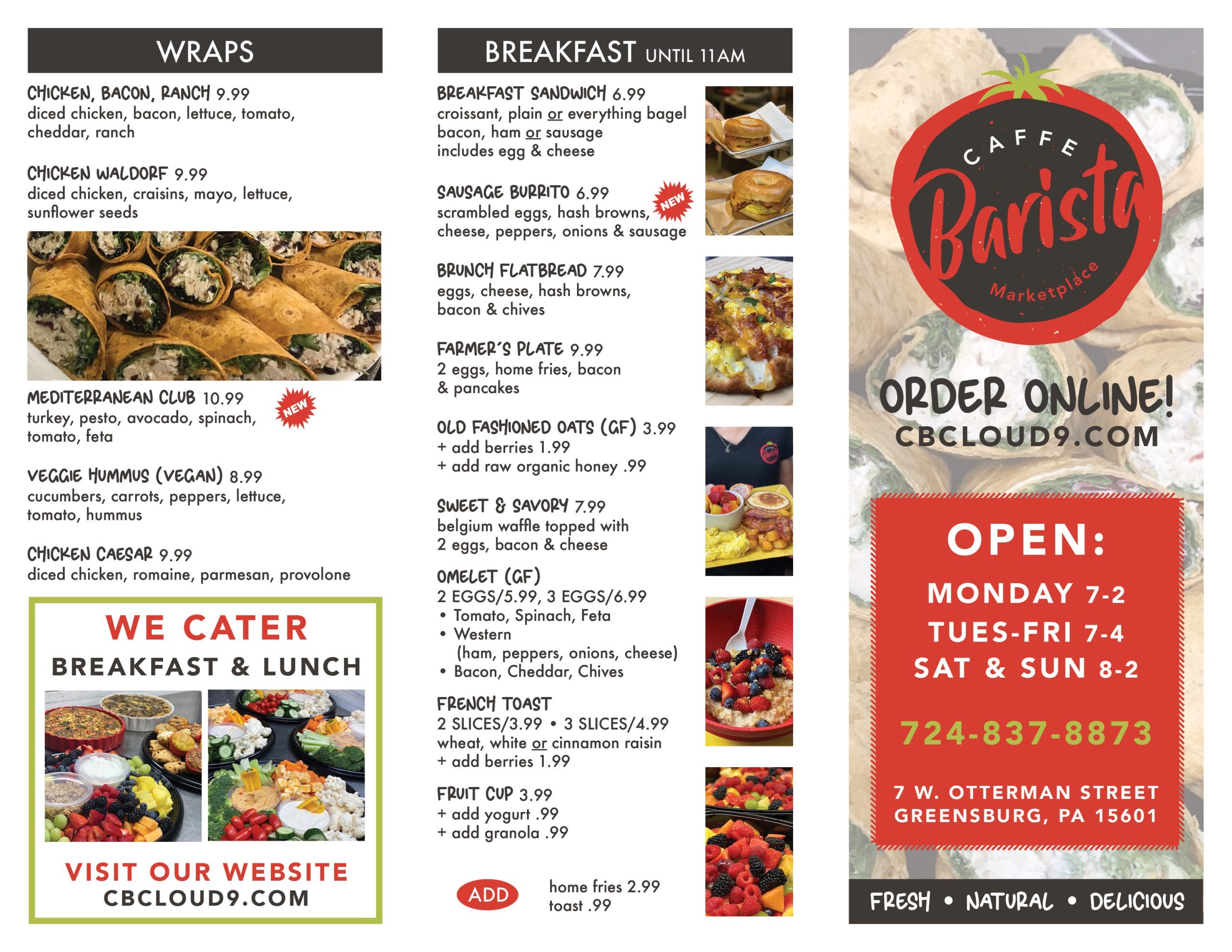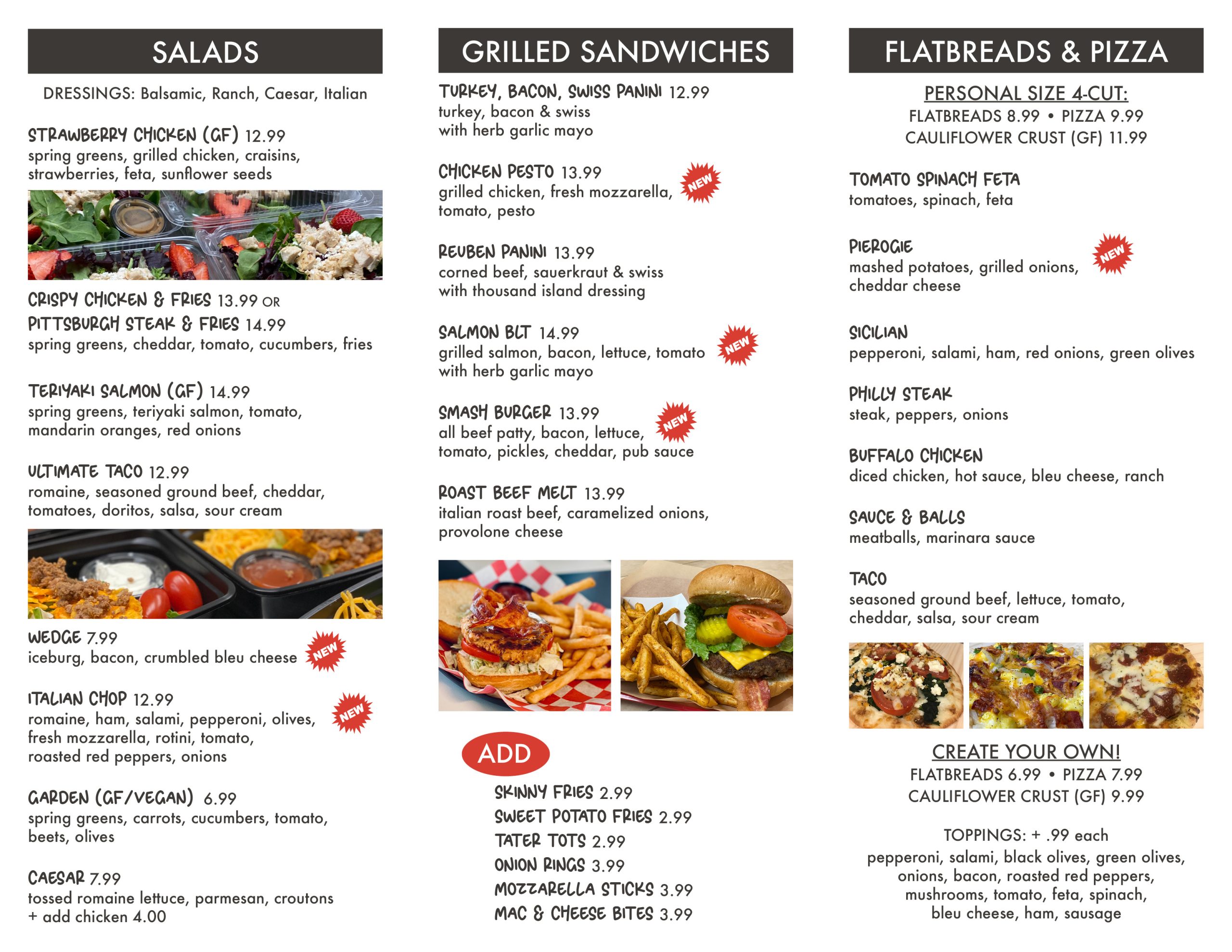 LOOK WHO'S IN THE NEWS!!!
We are excited to announce that we will officially be opening our 2nd location inside the Westmoreland County Courthouse in November.
Caffe Market Express will offer fresh convenience breakfast & lunch foods. Stay tuned for updates.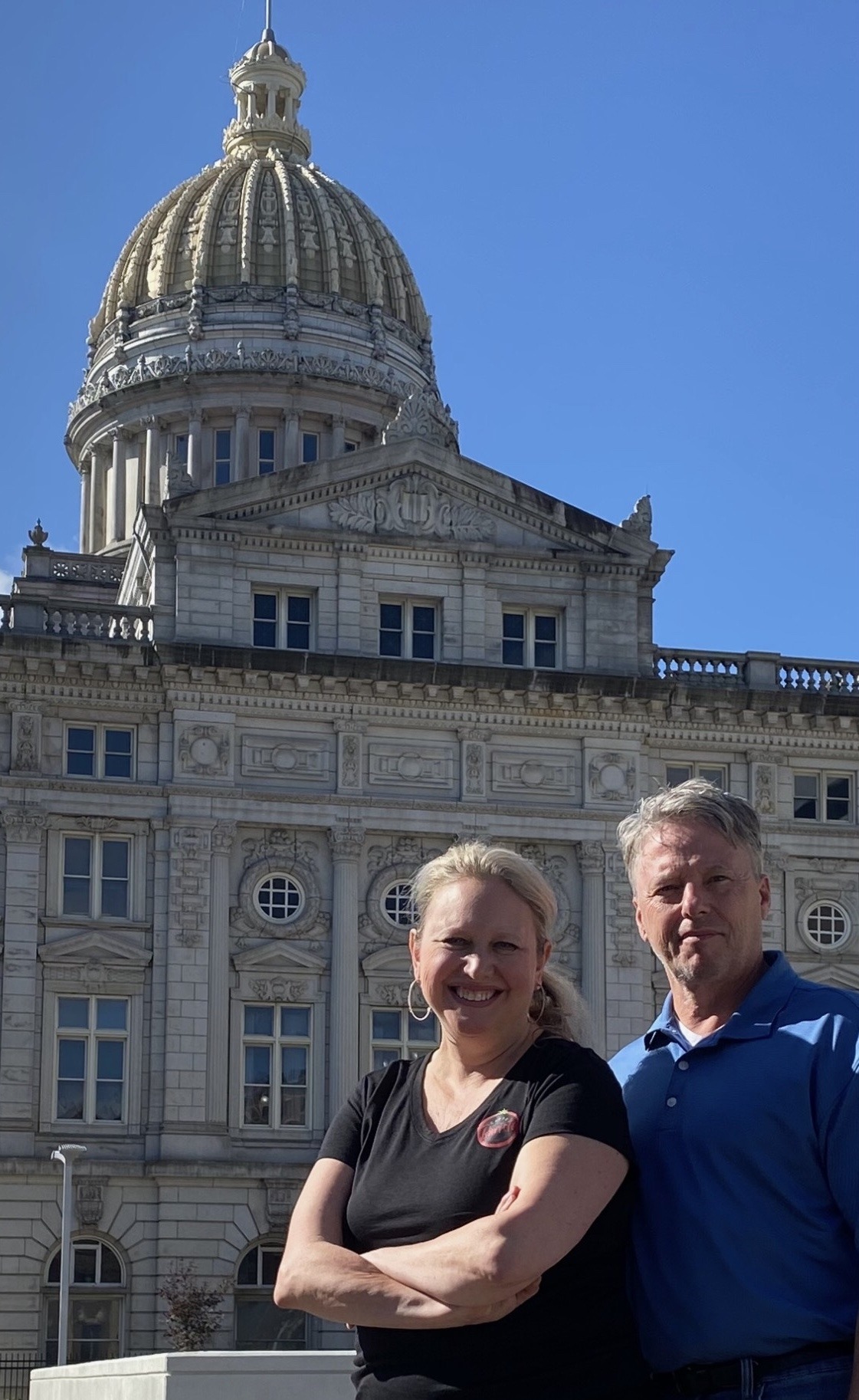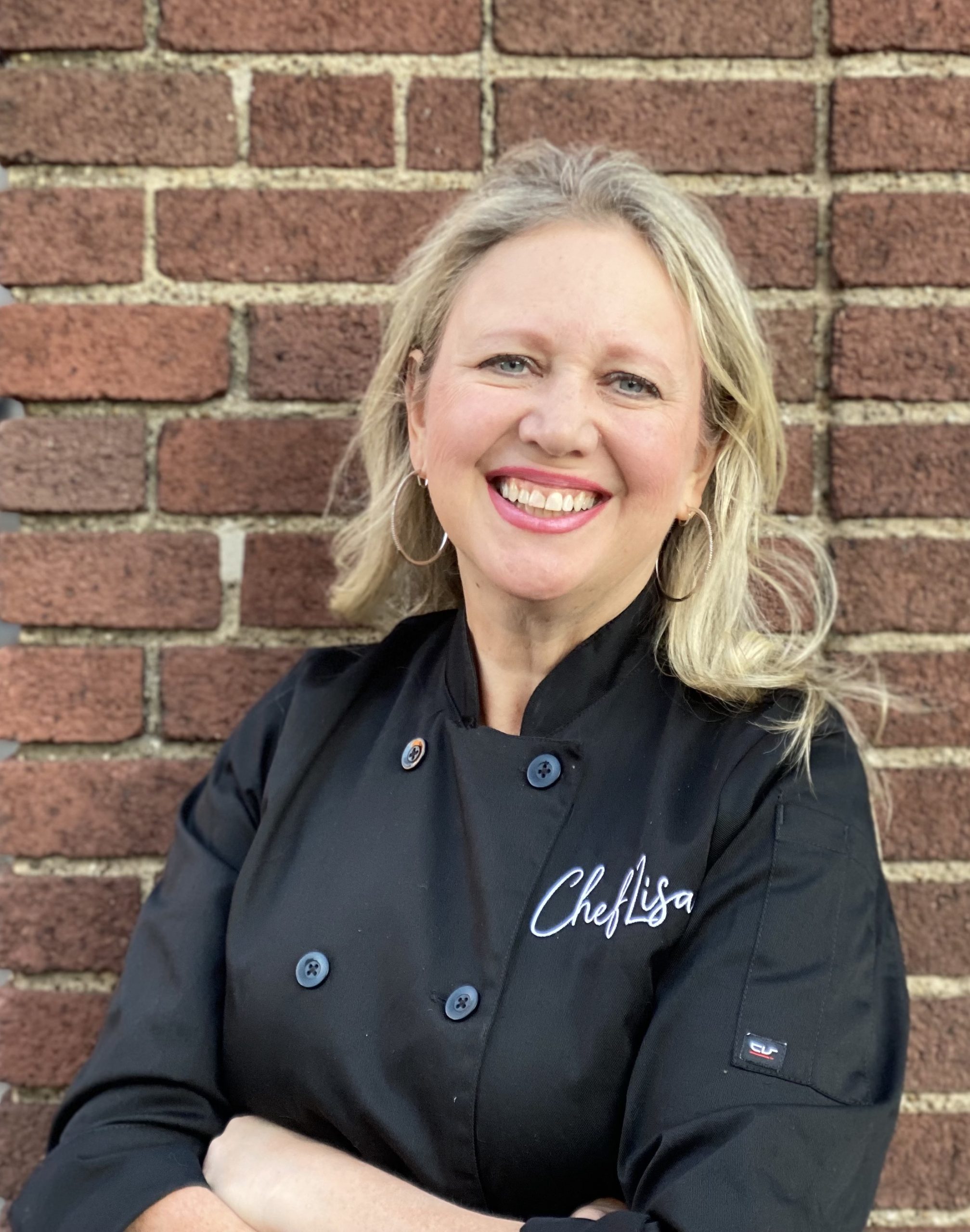 Serving
SINCE 1998
---
Chef Lisa and her team start bright and early every morning making fresh baked goods, preparing for our daily patrons and numerous caterings around the tri-state area. Our team is always coming up with fresh and new creative items every day.
Our atmosphere is a perfect place for a person on the go to grab something fresh and delicious for the day or for a group of people to relax and enjoy the ambiance of our caffe. It is very relaxed with a cozy casual feel.
---
OUR CUSTOMERS LOVE US
---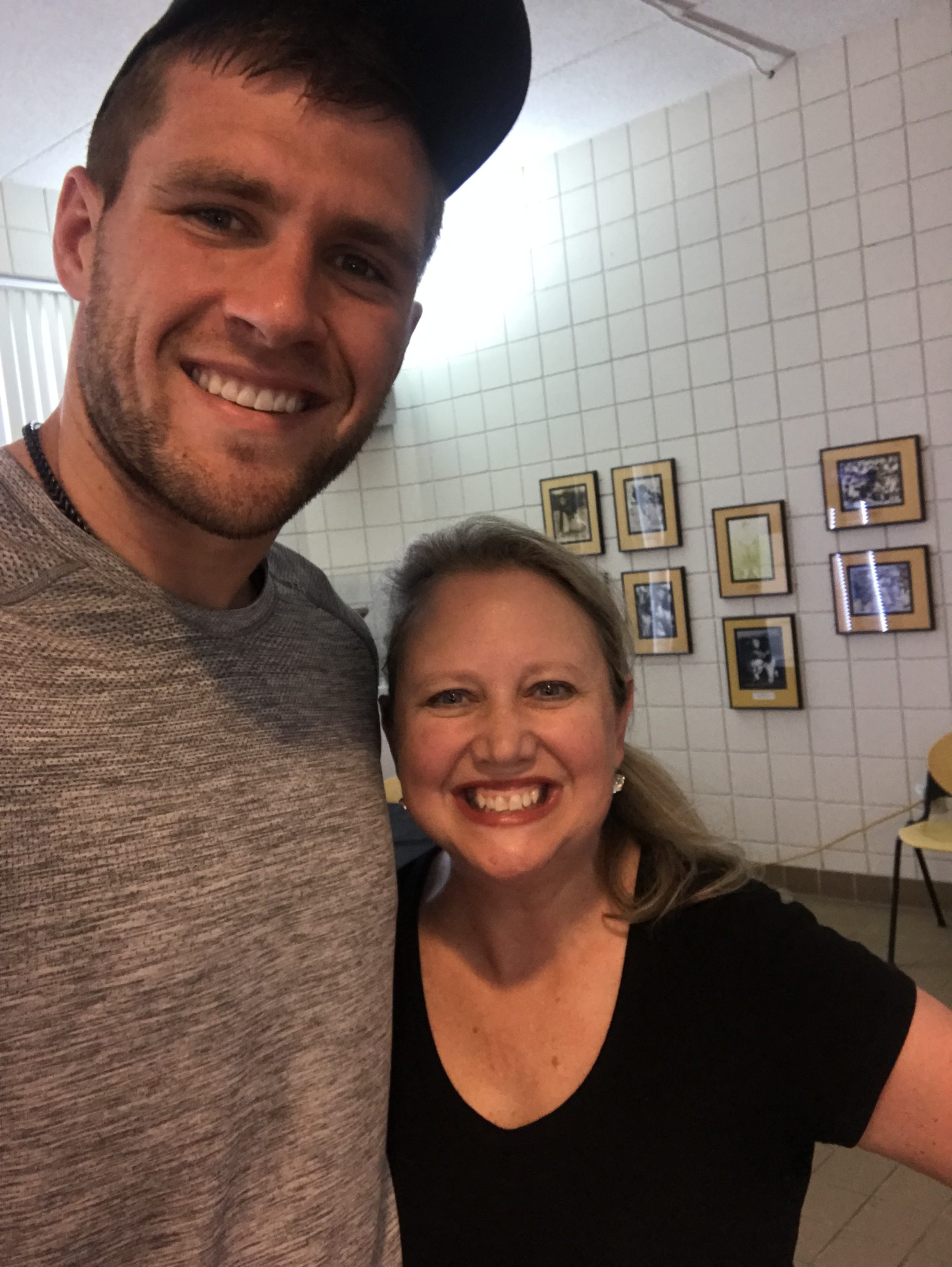 "This steak, rice and mushroom meal is unreal!!
Thank you! I could go for this every day!"
---
TJ Watt, Pittsburgh Steeler