Due to COVID-19 the menus, hours and pricing may be affected.
Please call 724-837-8873 to place any orders. Thank you!
Stop in during Lent for our special menu items!
Hop on over for a Spring Paint and Sip class!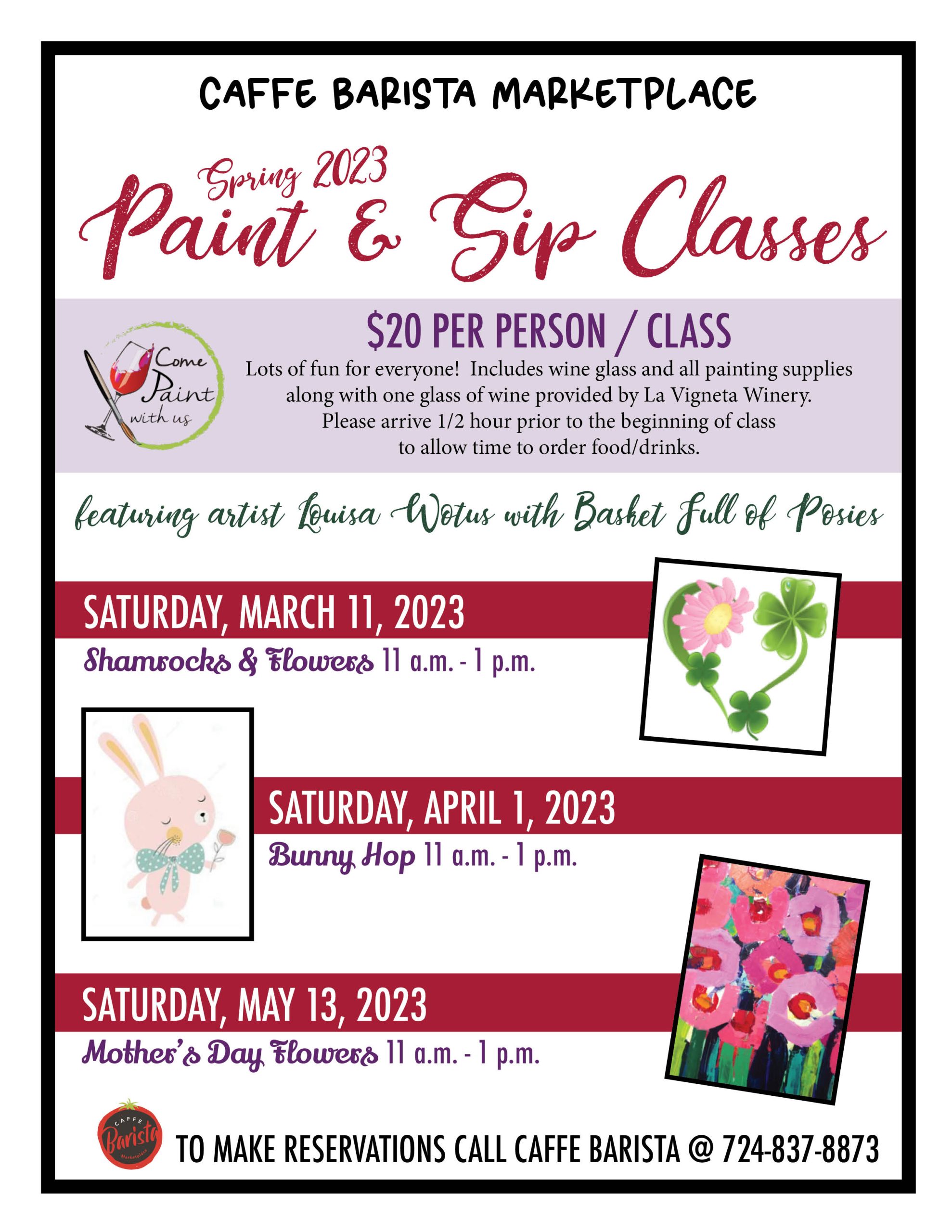 We are OPEN for Dine-In, Takeout, Curbside & Delivery!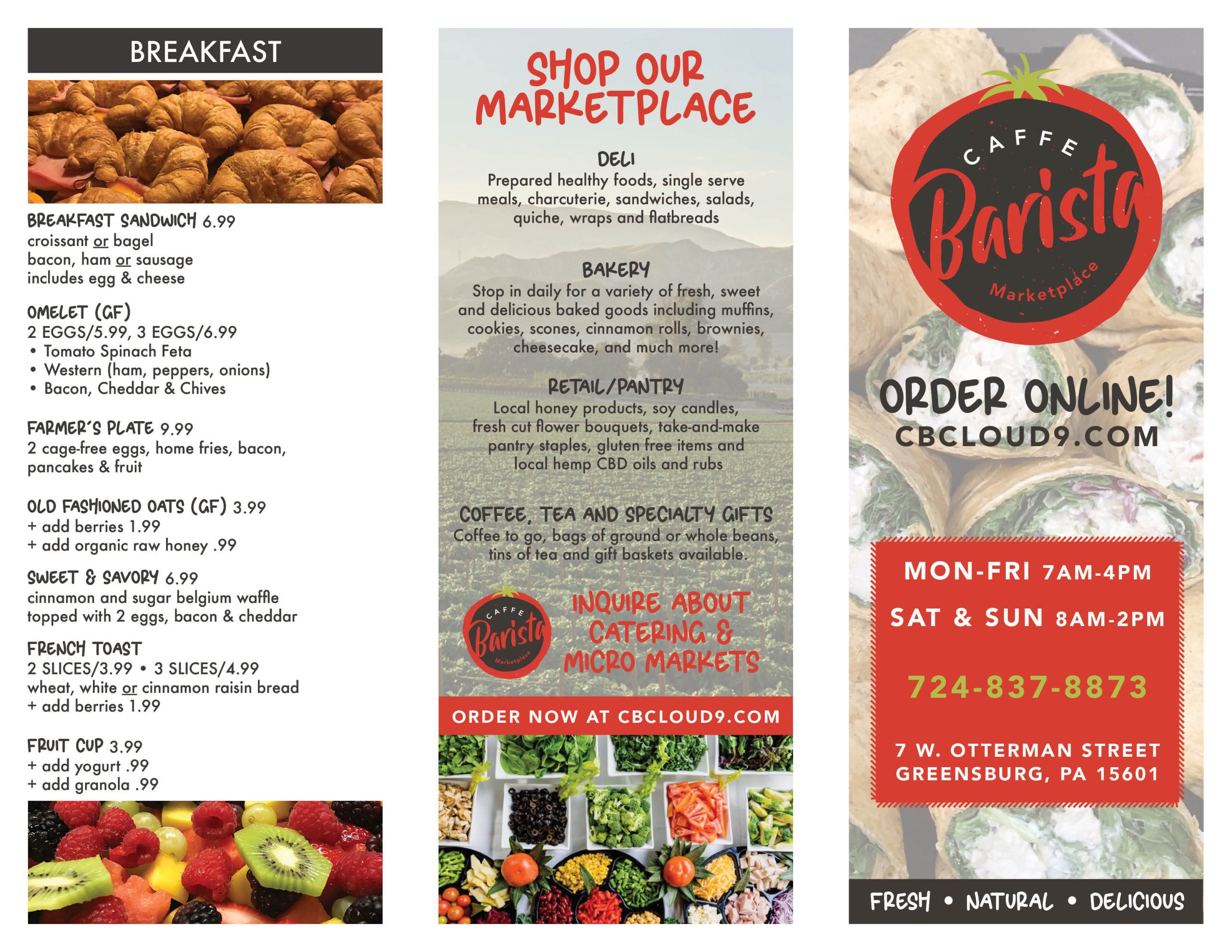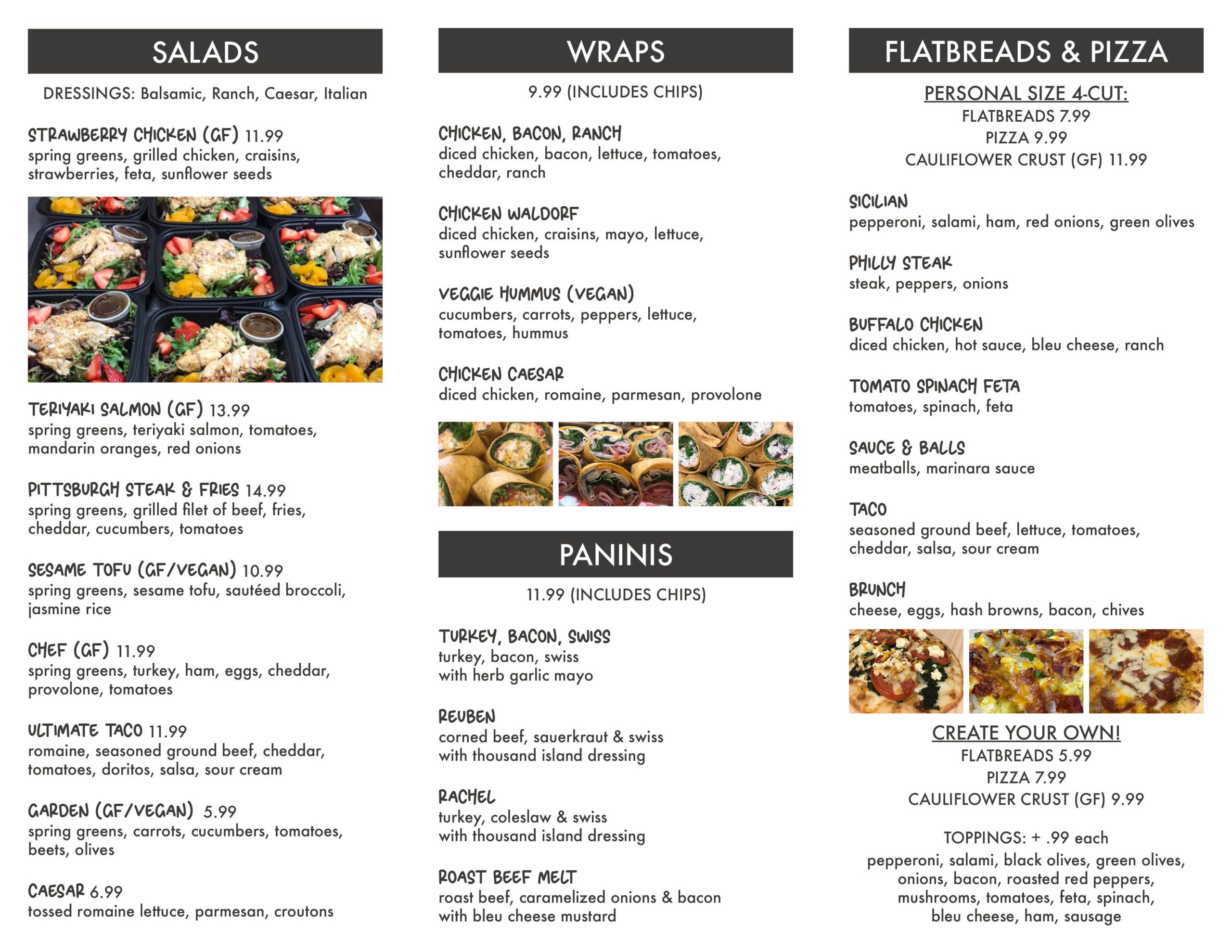 LOOK WHO'S IN THE NEWS!!!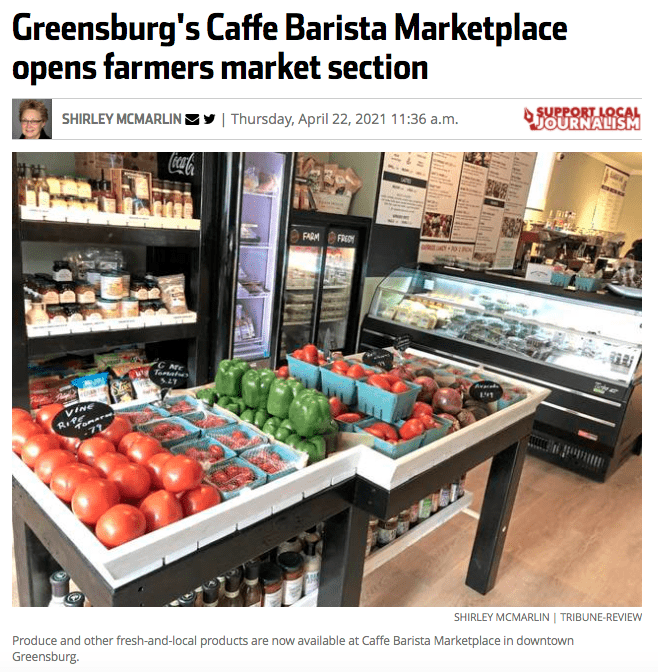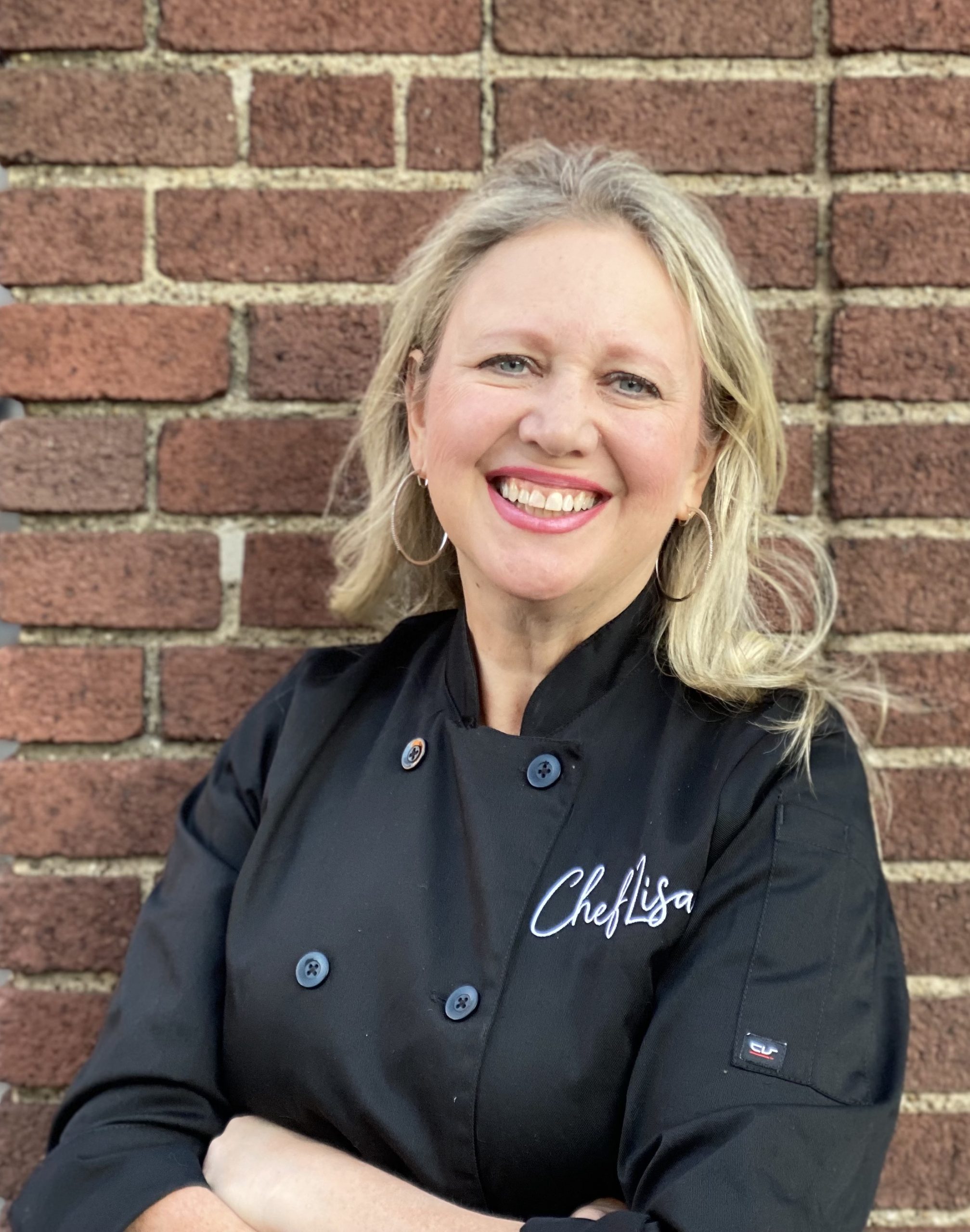 Serving
SINCE 1998
---
Chef Lisa and her team start bright and early every morning making fresh baked goods, preparing for our daily patrons and numerous caterings around the tri-state area. Our team is always coming up with fresh and new creative items every day.
Our atmosphere is a perfect place for a person on the go to grab something fresh and delicious for the day or for a group of people to relax and enjoy the ambiance of our caffe. It is very relaxed with a cozy casual feel.
---
OUR CUSTOMERS LOVE US
---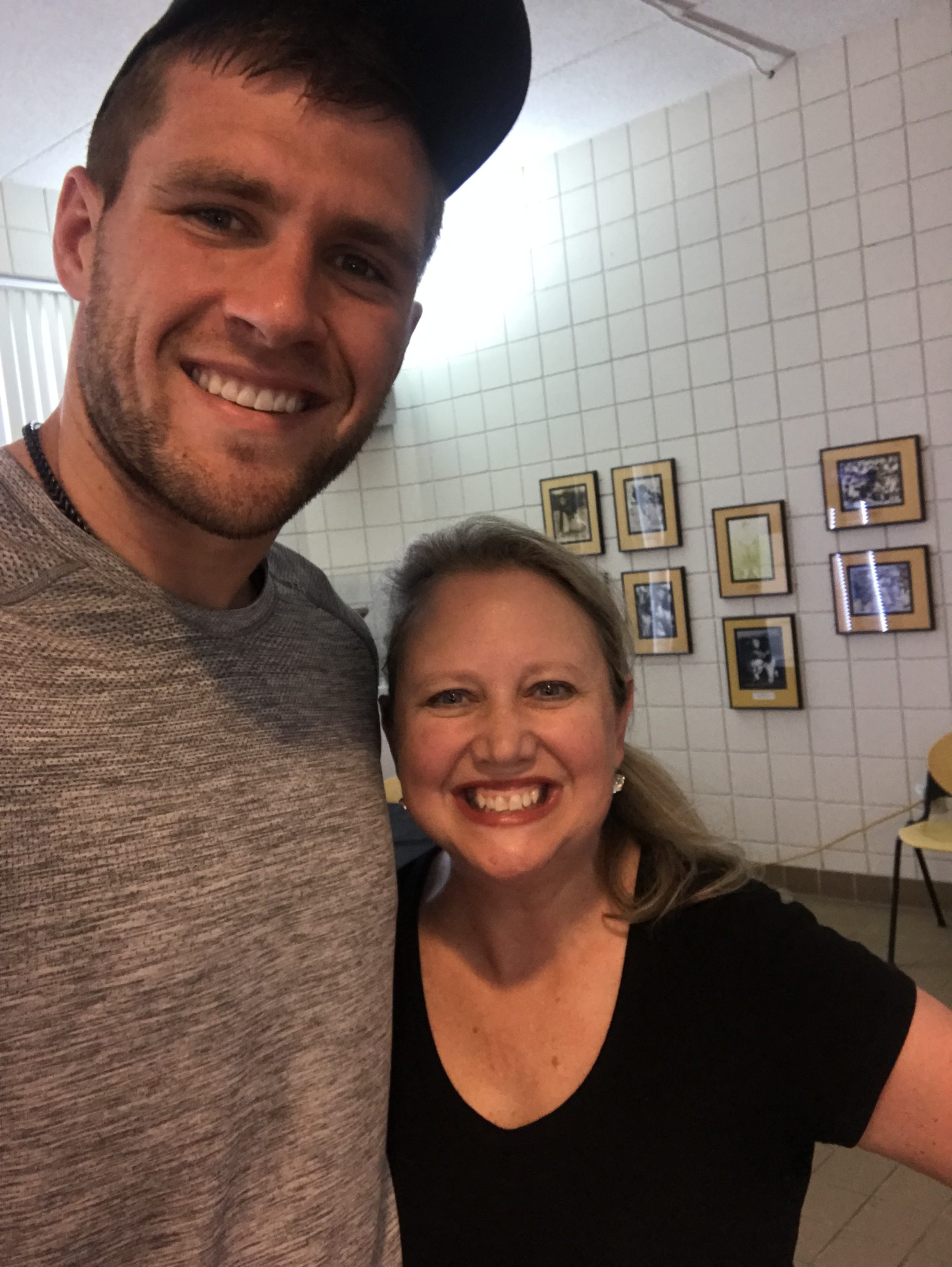 "This steak, rice and mushroom meal is unreal!!
Thank you! I could go for this every day!"
---
TJ Watt, Pittsburgh Steeler