We're Open for Dine-In, Takeout, Curbside, and Delivery!
Monday through Saturday 7:00 a.m. - 5:00 p.m.
Sundays 8:00 a.m. - 2:00p.m.
Call us today to place an order or book a catering! 724-837-8873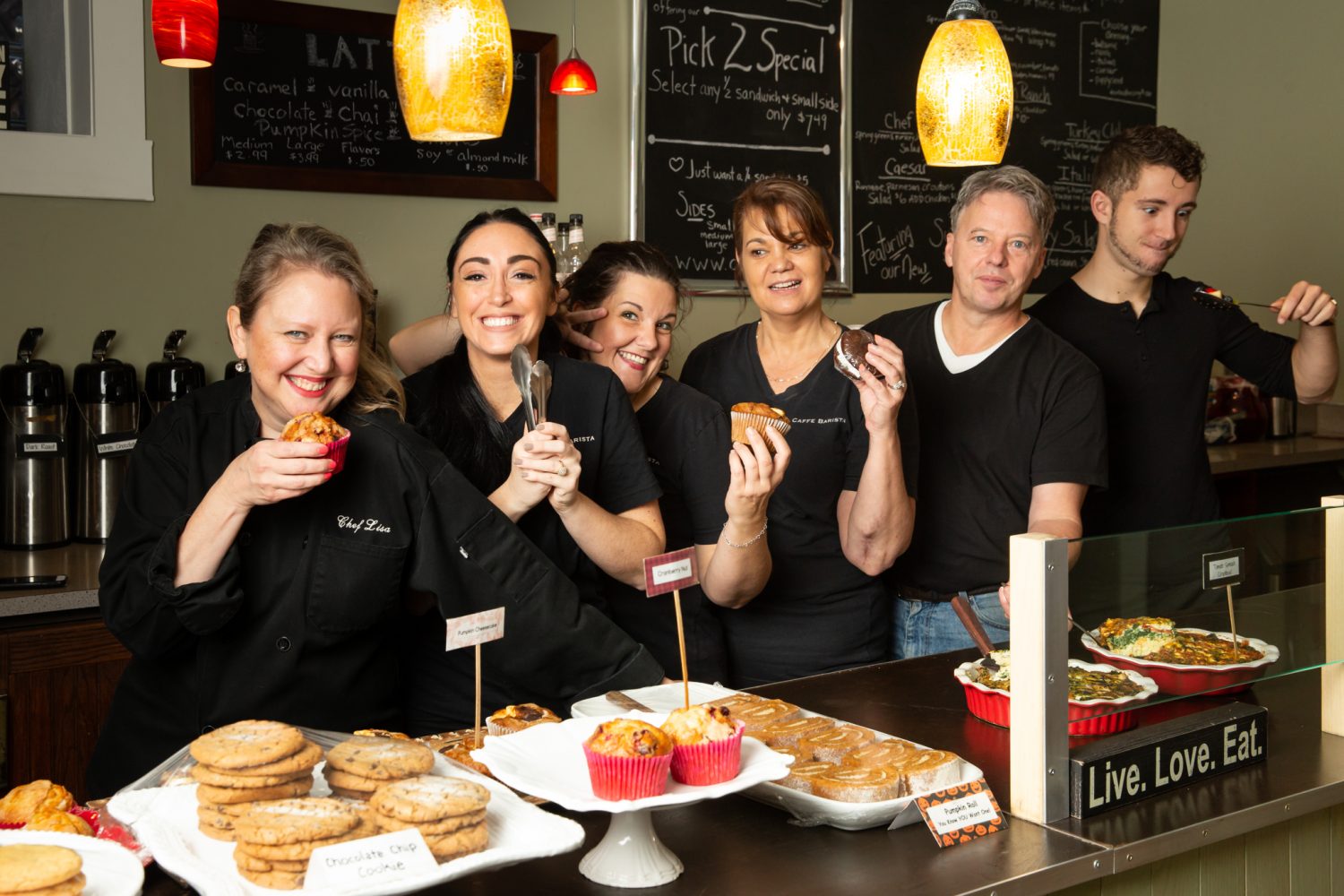 Our cafe is a hot spot for breakfast and lunch to grab on the go or to dine in. We serve our trademarked Cloud 9 coffee and offer a variety of menu options that cater to everyone's tastes. From our fresh baked muffins and quiche to our homemade sandwiches and sides, our guests can combine anything for a fresh, delicious meal. We also offer a fresh-to-order menu with gourmet wraps and salads! Be sure to check back regularly for our special events which include cooking classes and evenings with savory dinner options and wine!
---